Researcher
Kevin Koehler studied Political Science at the University of Tuebingen, Germany and at the American University in Cairo, Egypt. He received his PhD in Political and Social Sciences from the European University Institute in Florence, Italy in 2013.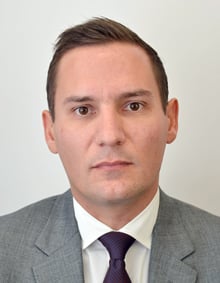 After graduating from the EUI, he joined the Department of War Studies at King's College London and then took up a position as Assistant Professor of Political Science at the American University in Cairo. His academic interests include Middle East politics and especially civil-military relations in Arab countries.
He has published on the role of militaries in the Arab Spring, as well as on the fragmentation of the Syrian military in the current crisis. Kevin joined the NATO Defense College in October 2016 as Middle East Faculty Advisor.
A German national, he is fluent in English and Arabic.