NDC Commandant condemns terrorist attacks in Paris
14 Nov. 2015
|
Last updated: 14 Nov. 2015 16:51
The NATO Defense College expresses sincere condolences to the families of the victims of the terrorist attacks and to the people of France.

NDC Commandant, Major General Bojarski, condemns the barbaric terrorist attacks and reiterates full support to our allied nation France in this time of sorrow.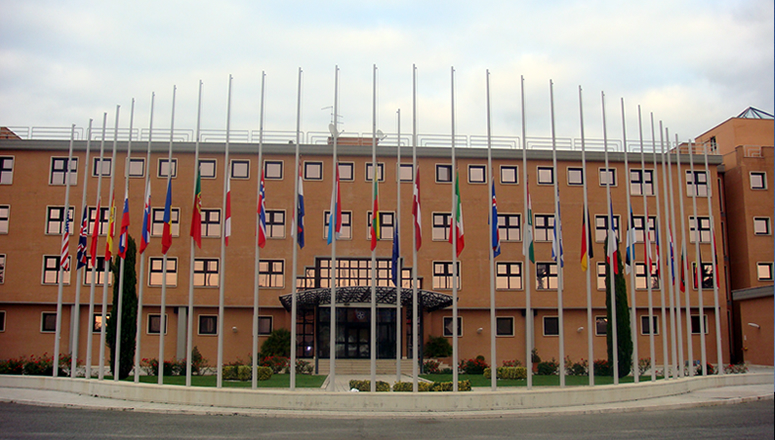 Following the NATO HQ, NATO and all Allied flags were lowered to half-mast at the NATO Defense College after yesterday's horrific terrorist attacks in Paris.