Visitors
Thank you for your interest in the NATO Defense College.
Opportunities to visit our College are limited and subject to approval.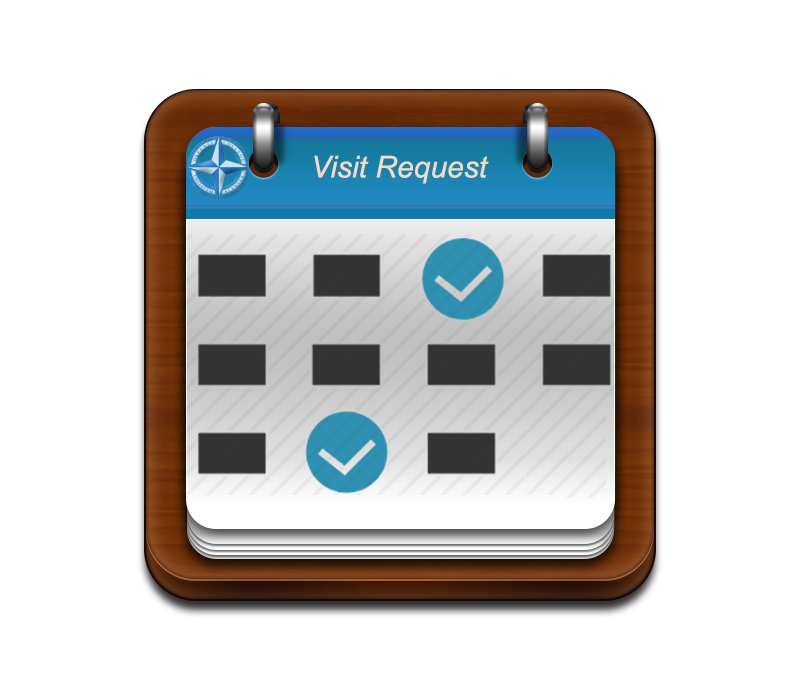 Please note that we cannot accept private visits.
Whether you are planning a visit the NDC for your institution (f.e. a Defence College field study/trip or a delegation from a NATO/Partner country interested in learning more about the College), or you are scheduling a visit for an authority/VIP wishing to come to the NDC, please download and fill out the visit request form (those entries applicable to your type of visit) and submit it to the NDC Public Affairs Office at pao@ndc.nato.int

Your request (when possible) should arrive at least two months prior to the desired dates.

If you already have a Point of Contact (POC) at the NDC, please mention it in the form (remarks).