NDC Eisenhower PhD Candidate Fellow Ion Alexandru Iftimie successfully defends his Thesis
On 24 June 2020, Ion Alexandru Iftimie successfully defended his Thesis at the Central European University (CEU), on the following topic: "The Regional Securitization of Cyber-Physical Energy Systems".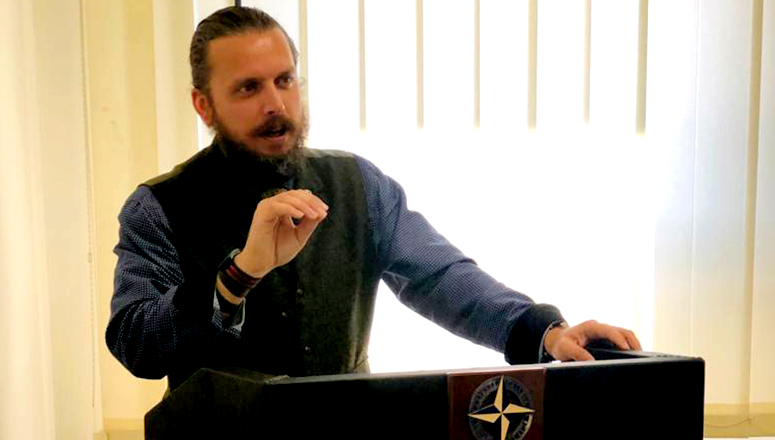 Ion Iftimie was the first holder of the NDC Eisenhower PhD Candidate Fellowship, from February to April 2020.
The value of Ion's research for the Alliance is that it proposes a new methodology for prioritizing collective responses to cyber threats against operational technologies of the NATO Central Europe Pipeline System (CEPS).
The NDC Research Division congratulates Ion for this essential step in his academic career.