The new NDC Commandant
14 Sep. 2016
|
Last updated: 05 May. 2017 14:46
The current Commandant of the NATO Defense College, MajGen Janusz Bojarski will be handing over (at the end of July 2017) to his successor, Lieutenant-General Chris Whitecross, currently Commander of the Canadian Military Personnel Command. The NDC would like to congratulate Canada on the nomination of the next Commandant. Lieutenant-General C.T. Whitecross will be the third Canadian Commandant leading the College since its foundation in 1951.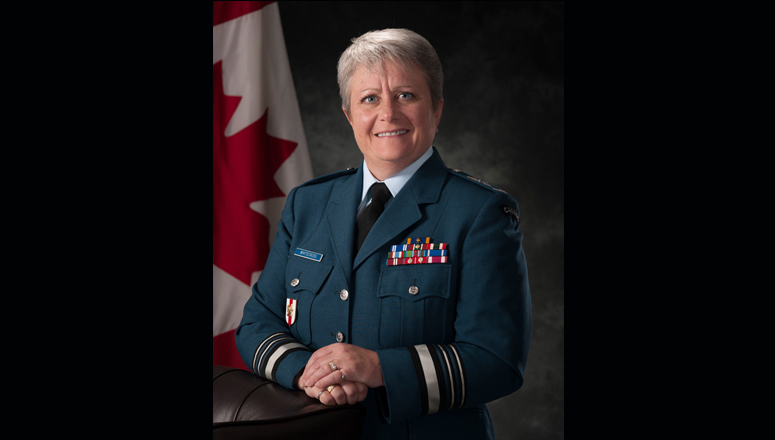 Lieutenant-General Whitecross enrolled in the Canadian Forces in 1982, joining the Canadian Military Engineers after serving four years with the Cadet Program; currently, she is the Commander of the Canadian Forces Strategic Response Team on Sexual Misconduct. She was promoted to her current rank on 26 May, 2015.
Canada, one of the founding members of the Alliance in 1949 still plays a substantial role in the military-political strategies of the North Atlantic Treaty Organization.
The nomination of a woman as new Commandant is an exceptional and welcome event; the NDC has never before had a woman as Commandant.